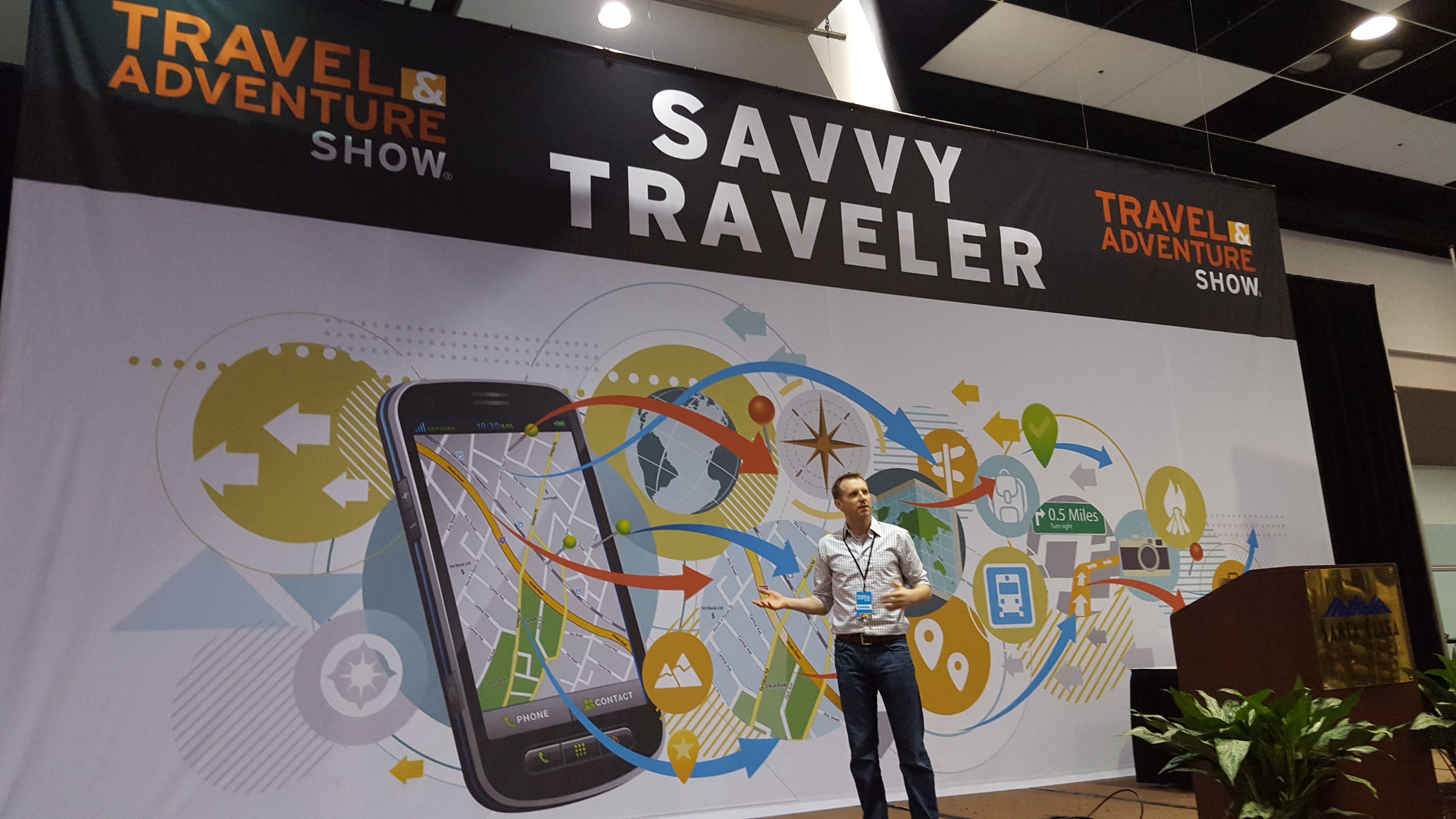 A letter from J.C.
(your travel safety instructor)
There they were... All my belongings. Lying there on the floor at the airport. I was 22, about to board a flight to France to teach English for a year and was woefully unprepared. Having no idea how to pack and deciding what to leave behind in the middle of the airport was the least of my worries.
Where did YOU learn to travel?
Surprisingly enough, I made it through the year without incident. A group of friends was robbed at knifepoint after we parted ways heading home from a club in Paris, but otherwise my time overseas was thankfully free of any real danger.
Fast forward several years and I've now visited 44 countries without incident (if you don't count Tijuana). I served in the military and afterwards worked as a government contractor in Washington D.C., where I was required to complete several, overseas awareness training courses and other various courses that are not available to the public.
I didn't realize how much information I had acquired until I spent a week with a study-abroad student who had just arrived in-country to begin a year-long Masters course. Watching the general lack of any awareness was extremely concerning. What would happen when I left? How long before this knucklehead lost a phone, a wallet or allowed a stranger to follow them into a locked entryway off the street?
I couldn't leave without at least going over the basics and hoping that it kept them safe. The crash course included scouting the neighborhood for multiple routes back to the apartment, learning what was normal both during the day and at night, and establishing safe zones at night in case they needed help.
Who is training YOU?
Then it hit me: They're not alone. This is where Travel Safer began. Unfortunately, most schools do not recognize the need to prepare their study abroad students for what awaits them overseas, so I decided there had to be other ways to reach these students. The idea eventually expanded to families and business travelers.
This is the result - You are about to become part of community of travelers dedicated to exploring the world safely, making the most of each vacation and being as productive as possible on the road; whether you're studying for finals or prepping to pitch a new client.
Travel safe,
— JC Lightcap, Travel Safer